No matter what kind of event you are planning, whether corporate events, celebrations, birthdays or conferences – more than 15 hectares of free space with exclusive & outstanding venues, seminar & conference rooms, RoofTop and Locals with experience are at your disposal.
What a major Gaudi that'll be!
No matter what kind of event you are planning - more than 15 hectares of free space and Locals with experience are at your disposal.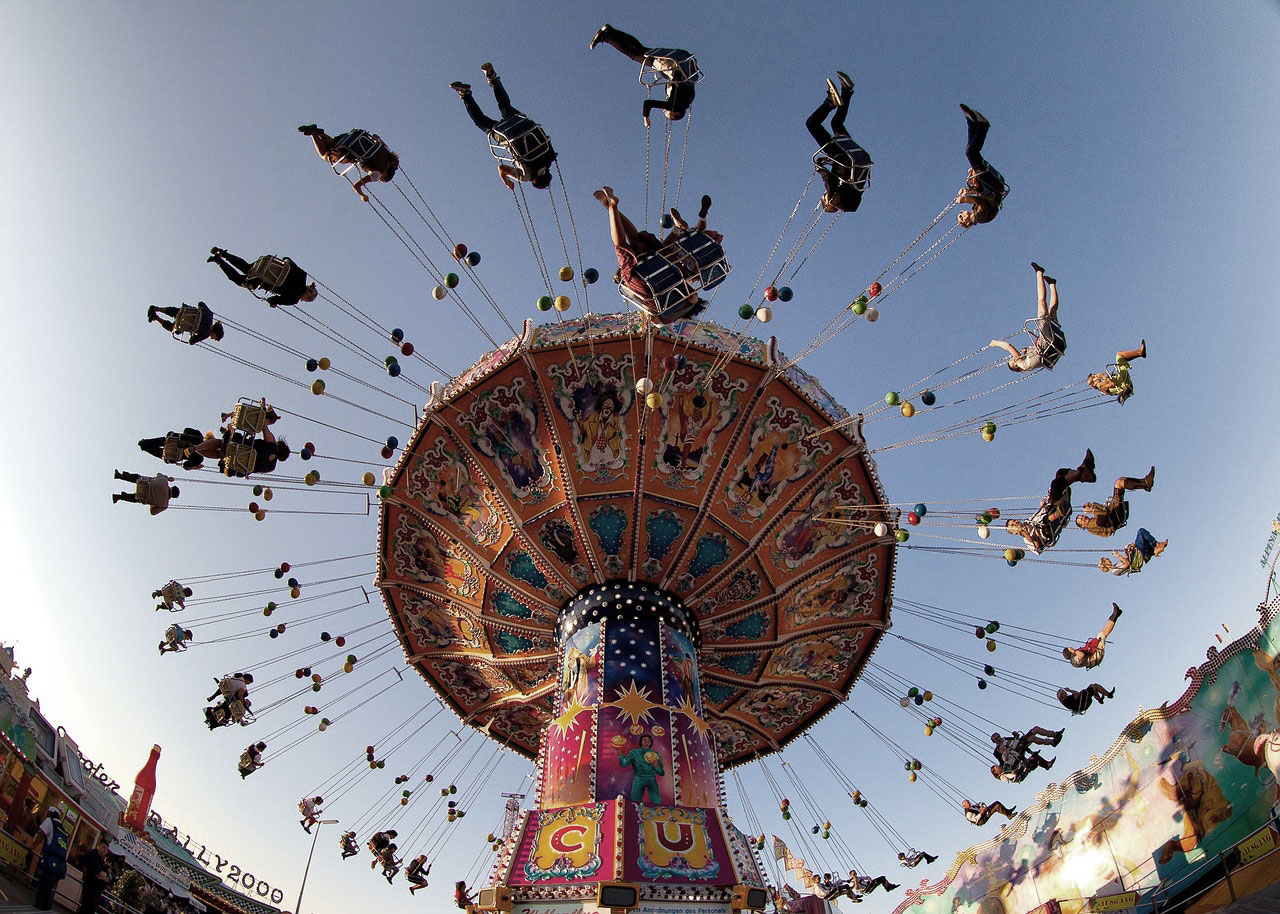 We also go the extra mile for conferences and events.
Whether in our seminar rooms with modern conference technology or the rustic 'Freidenken' venue in the Bergstation, everything is possible.
No matter how big your school of fish is, we have a tank for every size.
Kurzer Hand wird unser "Mariandl am Meer" zu Deiner Eventlocation direkt am Meer mit RoofTop und außergewöhnlichen Flair am Strand der Binzer Bucht.
Du hast die Wahl zwischen unseren tageslichtdurchflutenden Konferenz- & Seminarräumen mit modernster Tagungstechnik und unseren exklusiven Räumlichkeiten, die Du ebenfalls als Tagungsräume oder für andere Events mieten kannst.
Du wirst in allen Räumen auf ein gut durchdachtes Raumkonzept, hochwertige Materialien und Einrichtungen stoßen. Somit sind Deinen Ideen keine Grenzen gesetzt.
Auch bei Tagungen und Events geht es bei uns hoch hinaus. Für "Freidenker" wird unsere Bergstation mit Loungecharakter zum stylischen Tagungsraum mit eigener Dachterrasse. Grenzenlose Übergänge mit Blick über die Binzer Bucht, die überzeugen!
Und wenn Dir das immer noch nicht groß genug erscheint – legen wir mit unserer 15 Hektar großen Freifläche noch einen oben drauf!
On Top: Locals mit Erfahrung, die gerne mit Dir zusammen einen Plan schmieden und Dir bei Deinem Event zur Seite stehen.
Habt´s scho gfrogt? Pack ma´s!
Jetzt Termin sichern!
servus@mariandl-am-meer.de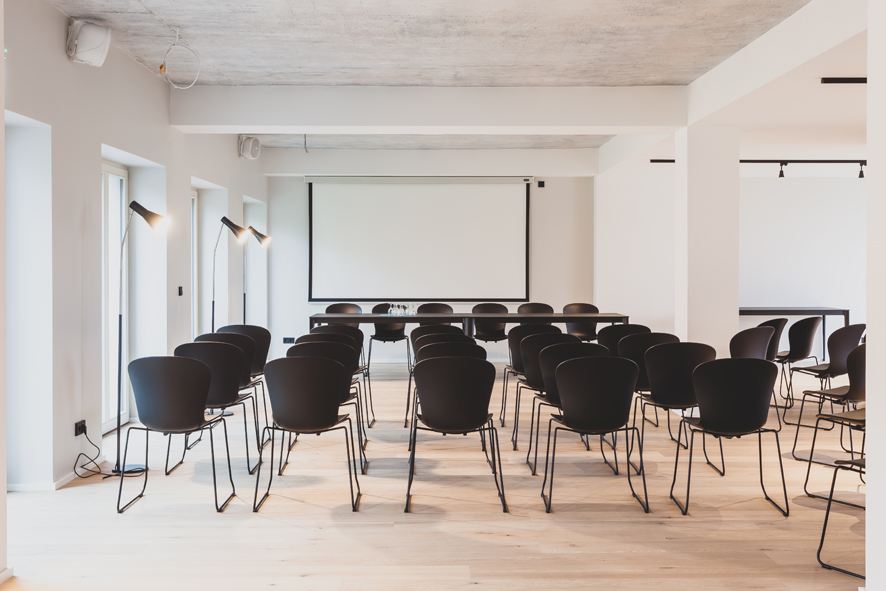 Tagungs- & Konferenzräume
Für Tagungen, Konferenzen, Schulungen & Seminare.
small 40m² | up to 25 people
medium 95m² | up to 75 people
big 135m² | up to 100 people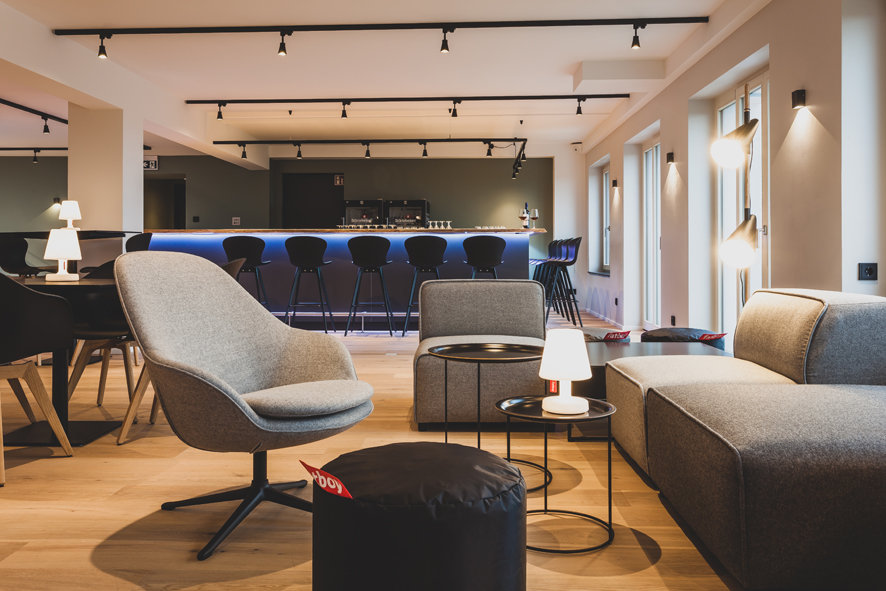 Eventlocation für Feierlichkeiten & Hochzeiten mit eigener RoofTop.
small 80m² | 50 Personen
medium 165m² | 100 Personen
big 245m² | 190 Personen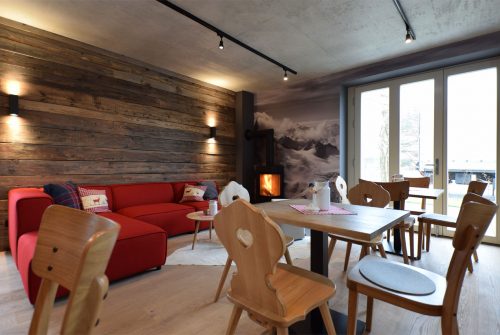 Kleine gemütliche Schulungen, Seminare & Feierlichkeiten.
Mit einem Mix aus Rustikal & Modern, Kaminofen und einem Terrassenbereich.
70m² | 30 Personen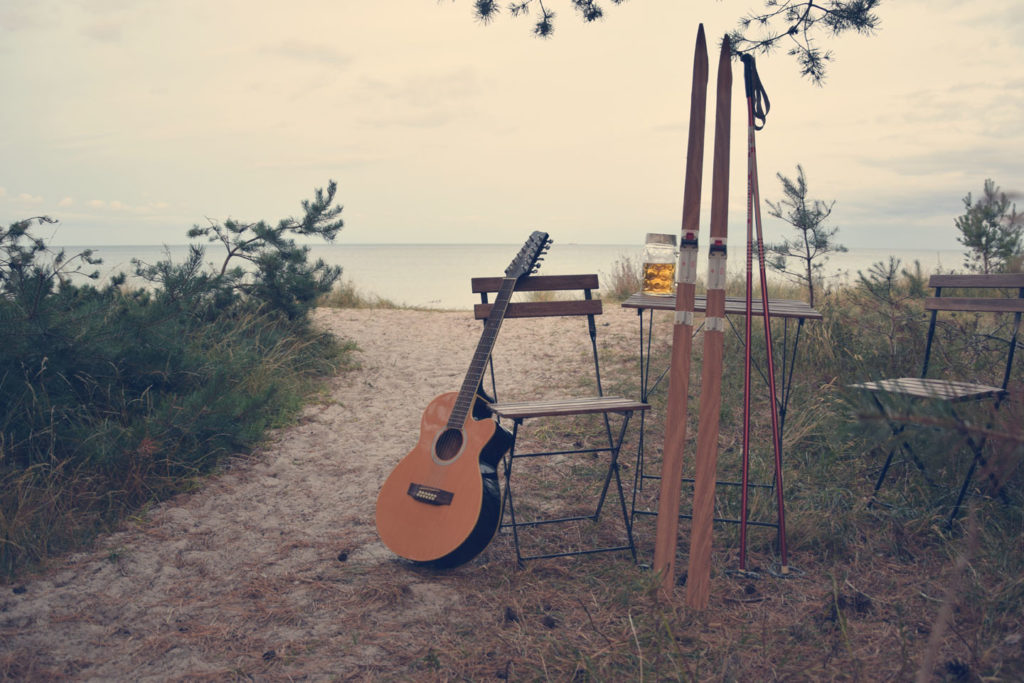 Für alle die über Räume hinaus denken.
Einen Raum fast ohne Grenzen können wir Dir mit unserem 15 Hektar großen Mariandl-Umland bieten.
Location for corporate events, business functions, conferences, meetings & seminars
Event venue by the sea with a RoofTop space and unique beach flair
Enquired yet? Let's do it!