Come float and swim in our gentle surf of the spacious spa area!
It's time to relax and let go.
Leave the Alps behind you and dive into the fresh waves of our gentle surf in the spacious spa area.
We do more than just oil sardines and flick hot stones across the water surface – we really take care of you here!
Time to find that inner calm again!
Offer your well-being a new challenge.
Spa facilities on more than 750m²
heated indoor and outdoor pool (28C°) with massage jet
sauna cabin
steam cabin
Sanarium®
relaxation room
sunbathing lawns
Have a seat! Our spa area
'Schlechts Weda' (bad weather) is not a thing here…
In summer and winter, the water temperature of our very private Baltic Sea is a pleasant 28 degrees and the crystal clear water and a gentle current (massage jet) let it shine.
Swim out to the open sea (outdoor pool) in warm water, regardless of the wind and current weather. (operation depending on weather conditions).
Sauna cabin, steam cabin and Sanarium ®
Our sauna area is equipped with a Finnish sauna (90°C) with a view of the pine forest, Sanarium®/ bio sauna (60°C) and a steam bath (45°C). You may use them free of charge.
Pfiad di and take care!
Our hot cabins are all nude areas – so place a towel under your bottom!
You can borrow our cuddly sauna towels as well as our bathrobes including slippers for a fee at the reception.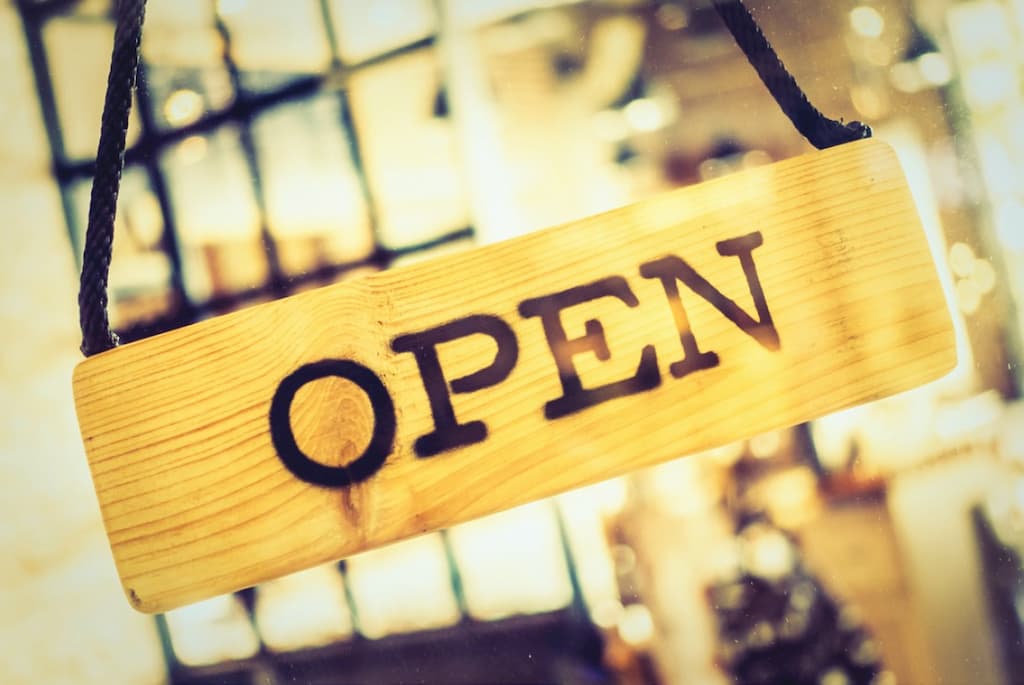 You may float and swim in our spa area  
sauna, Sanarium® & steam bath
Outside of our peak times, please let us know about 30 minutes before visiting a sauna, so that we can heat it up for you in a more environmentally-friendly manner.
Please note that children under the age of 14 are only allowed in our sauna area until 6 PM.
Our seasonal sports offer includes a wide range of activities from curling, beer mug weights to beach volleyball – we will keep you fit! Our sporty Locals at reception will gladly provide further information.
Treat yourself to nature's spa – right outside your cabin!
The Baltic beach's fine sand on the Bay of Binz
is only 200 m from your cabin!
"Wenn`s schee hoaß is, in da
Ostsee bodn - des is mei Weda!"
That's my kind of weather!
= I like it, that's fun, I feel right at
home here