If you think that's it, then we will gladly put the cherry on top.
Atop our summit, absolutely nothing is missing. And anything we don't have, you really don't need.
Our little extras to amaze you!
Your laundry should be as clean and pure as a glacier stream.
You can return the shine to your outdoor gear in no time at out our in-house laundry room.
Our living room invites you to linger, relax and unwind. A cosy place for two with a glass of wine by the fire or for a family reunion around our large rustic tables. No matter the purpose or with whom you'd like to share our living room – you are always welcome!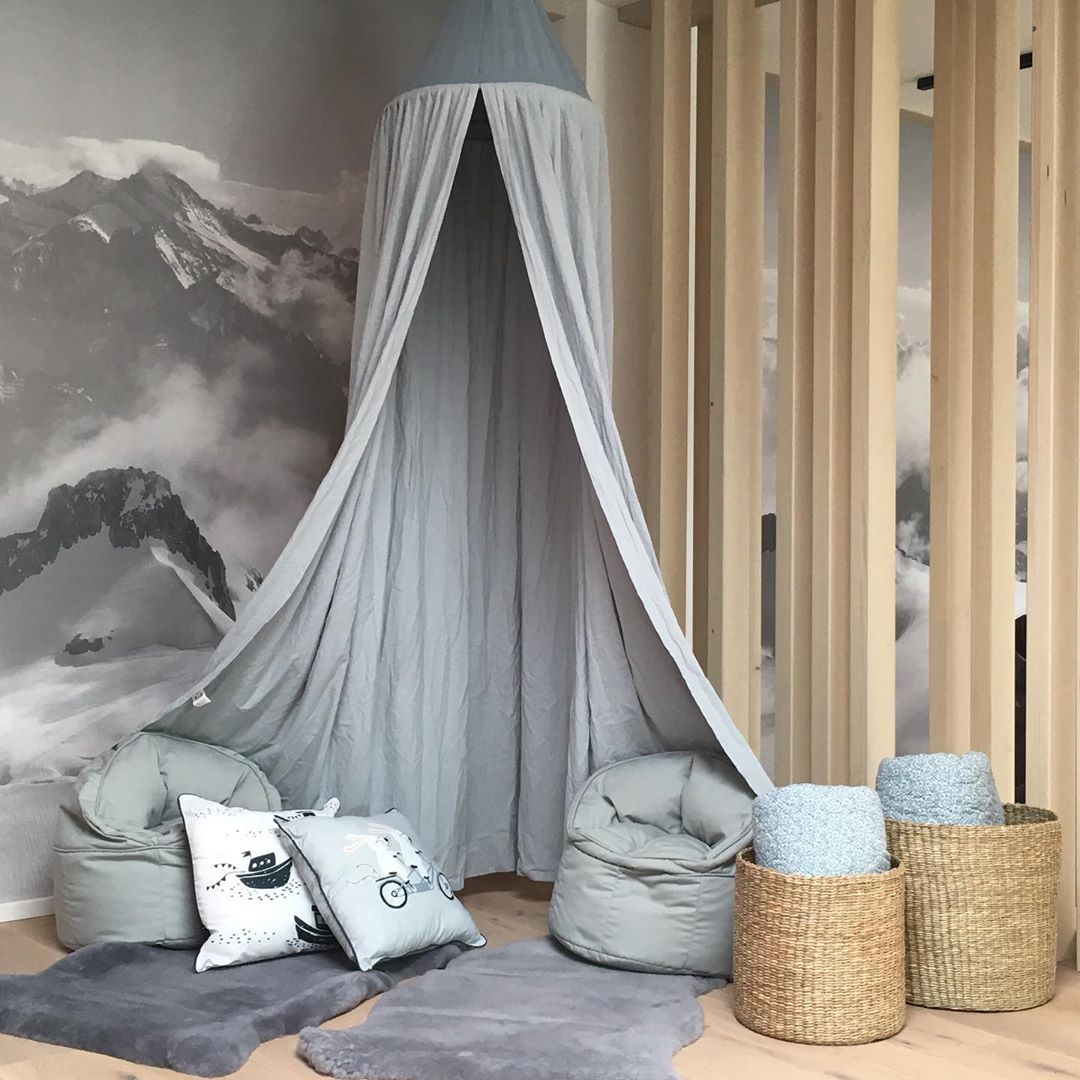 The games corner that lets children & teen hearts beat a bit faster!
Ranging from board games to PS4.
An outdoor kids' playground with swings and slides is also being built outside our cabins.
Would you like to go all out for your big birthday bash or treat a colleague to a new scenery? – You can really make an impression on our 'Bergstation' mountain station with our RoofTop (terrace)!
You can book our venues, conference rooms and outdoor areas for any occasion! Free space, think freely and celebrate outdoors – and that includes Locals with experience!
Nothing will get in the way of your event here!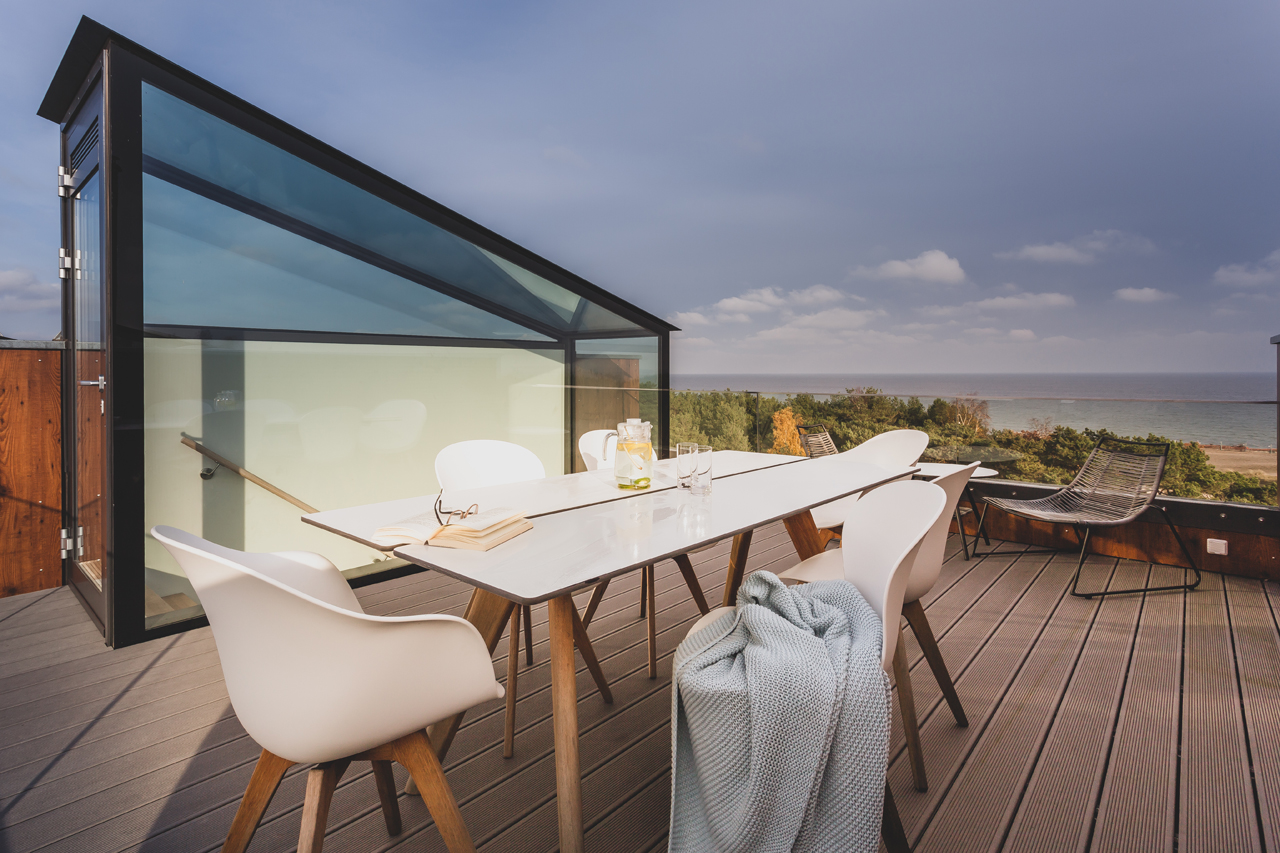 Three types of Schmankerln (delicacies)
Culinary extras for that extra treat...
Your stomach is just as empty as your fridge?
You will arrive late, worried that your fridge is as empty as your stomach?
That won't happen here! We can stock your fridge before you arrive for an additional service charge.
You can get further information on request, by phone or by emailing our Locals.
Or simply let us cook for you in our kitchen. 'Cause you're on your holiday!
With our bread roll service you can easily pre-order your favourite rolls and pick them up in the morning in 'Mariandls Küche'. (for a fee & advance order required)
Or slip into your cabin slippers and let us spoil you with culinary treats in the morning, because you're on holiday!
We serve a delicious breakfast buffet every day from 08.00 to 11.00 AM in our restaurant. 
Let us schmear one for you!
Simply become a [Brotzeitmacher] here (=someone who loves a good break)! We will make your own personal sandwich for the road, because this is your holiday! (for a fee & only with an advance order)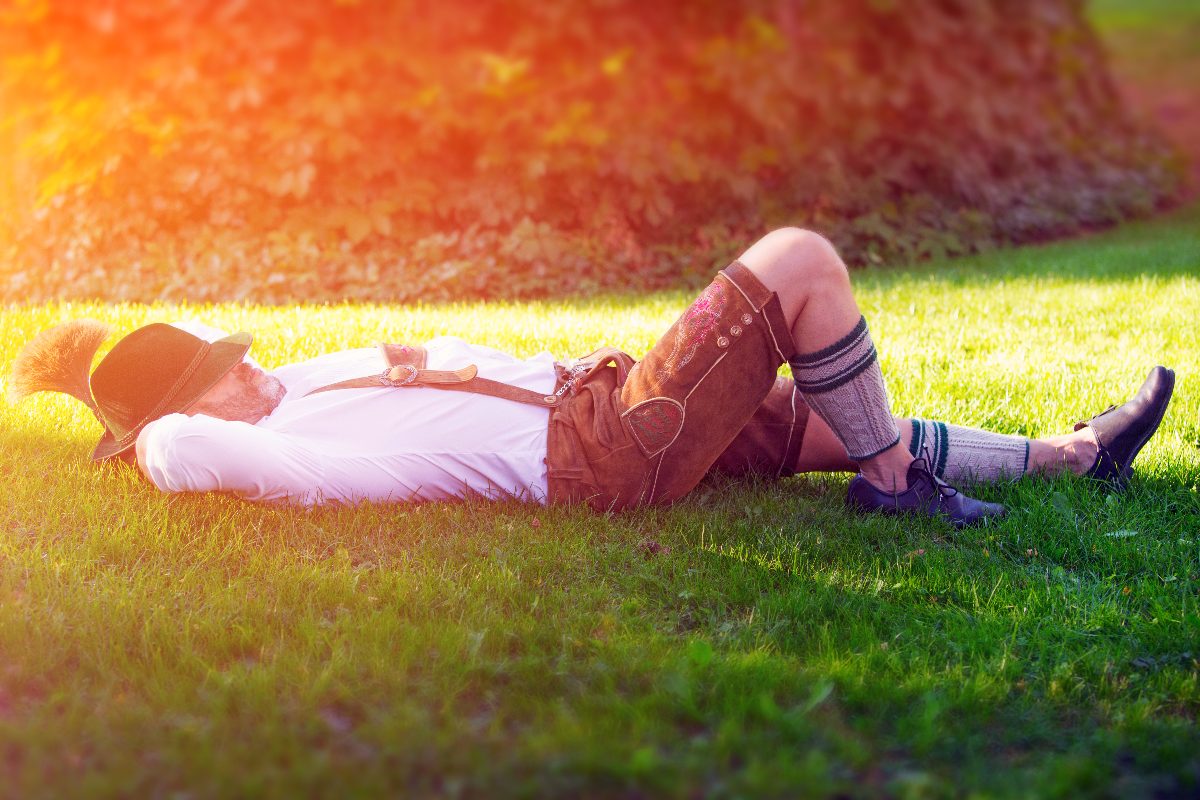 Your skin, hair and body will also reach the summit with us!
Time to find that inner calm again!
Relax in our spa area, with a heated indoor & outdoor pool, Finnish sauna cabin, steam cabin and Sanarium®. Pure relaxation! Free of charge!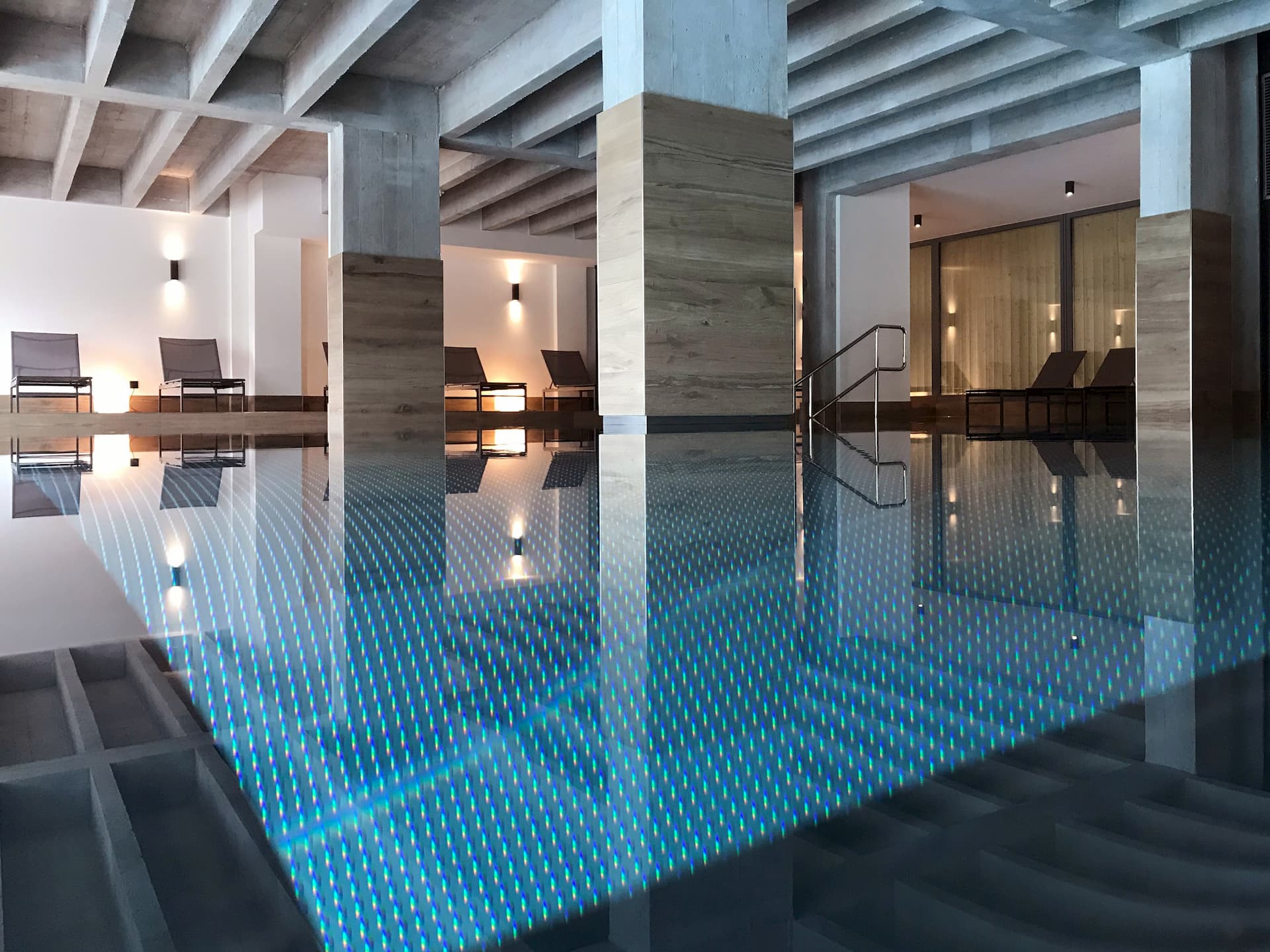 There is always plenty of Theresia skin- and hair- soap by 'Münchner Waschkultur' waiting for you in your soap dish, and you can wash nearly everything with it!
Feel free to take it home with you! These clean up nicely!
Handmade feats of soap!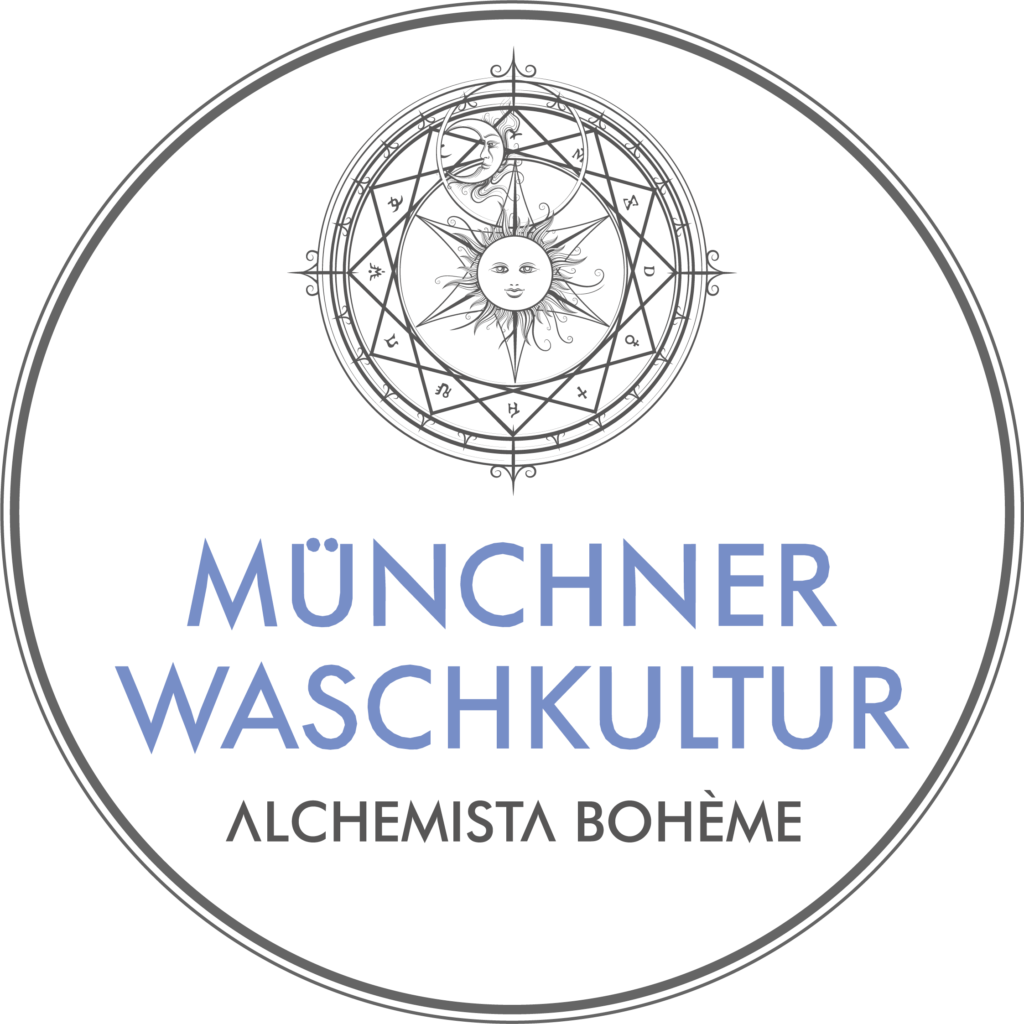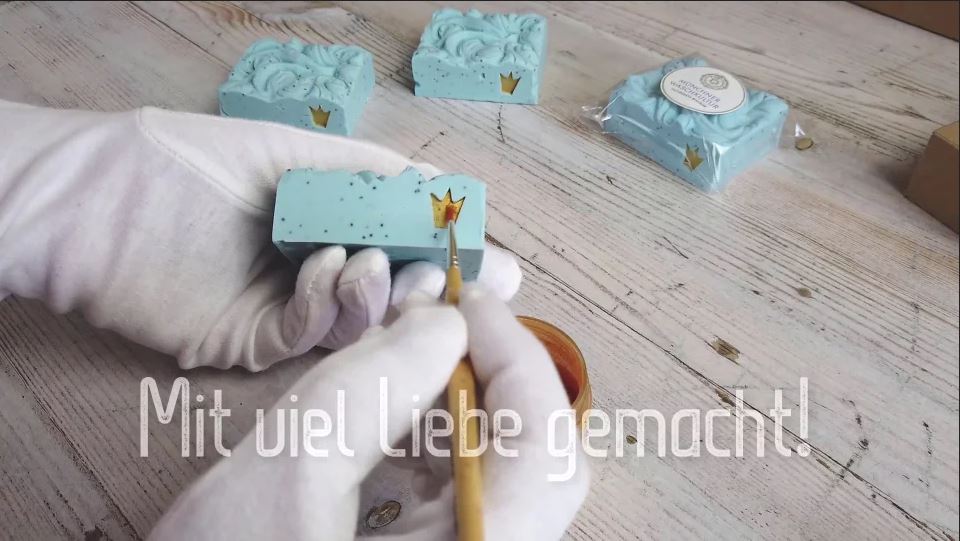 Play ball!
You can look forward to blowing off some steam with a tennis or beach volleyball match!
Planned completion date: 05/2020
You can, however, already rent a beach volleyball set or play beach tennis in the dunes!
Simply talk to a Local and rent them for a deposit!
Crossfit (work out in nature)
Volleyball and snowball pitch
Tennis and curling
Bouldering and shivering (ice swimming with our Locals). We've got a stiff grog for you to warm up.
Reach new valleys & ski areas on your own or with (electrical) support. Find new paths and way to discover the pistes.
Should you ever want to pedal hard, you can also do so with a bit of extra power.
We will soon also have e-bikes hooked up for you. This way, you can explore the island with green power.
Of course you can also discover the world surrounding our beautiful cabin in an analogue way without stress, and still GREEN using a bit of chain grease and muscle power.
Do you need to get to the station, airport or the ferry?
Not a problem! We will take you to a drop-off point of your choice with our exclusive Mariandl shuttle.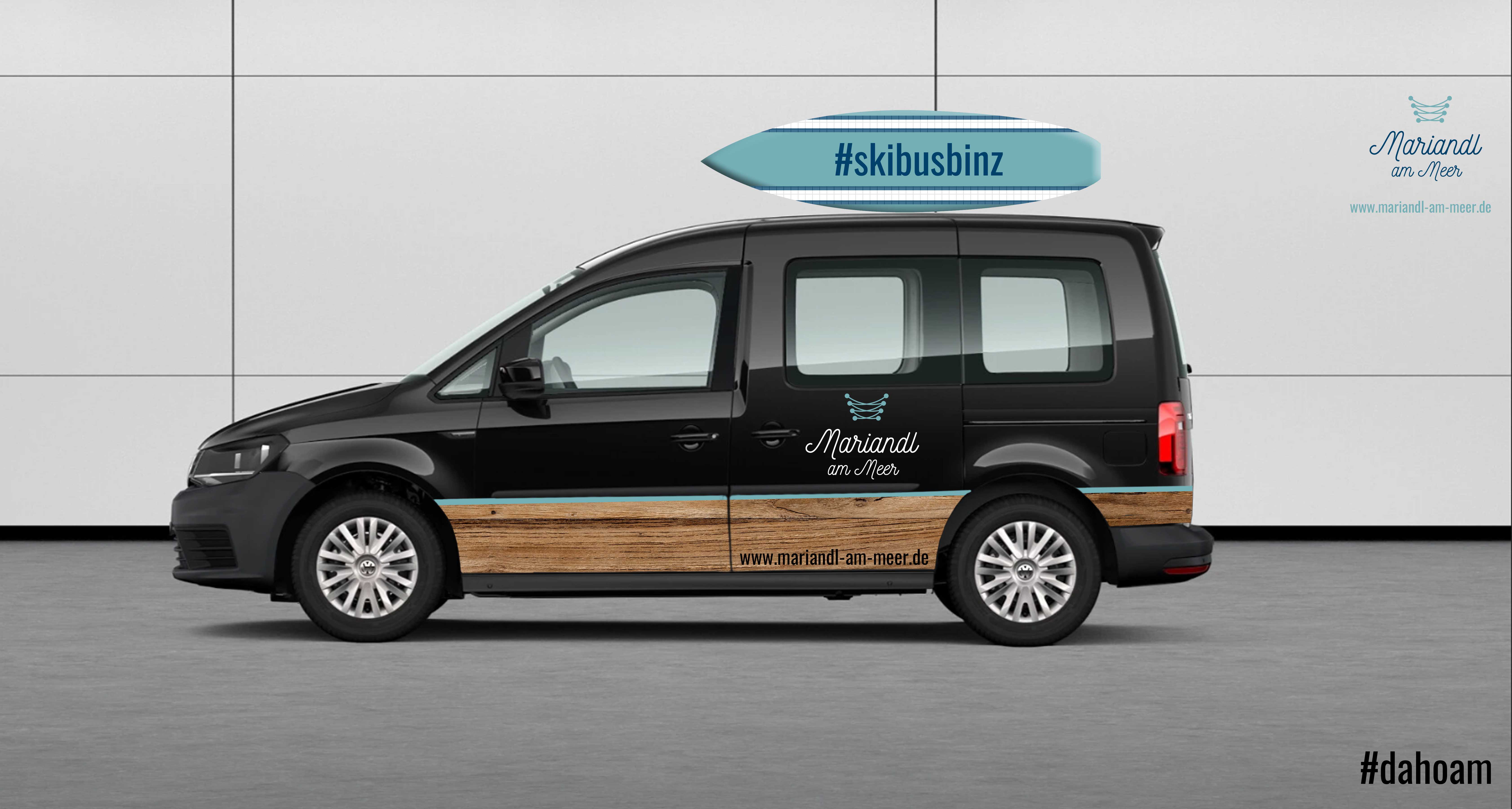 Do it your own way!
You'd rather grab a pretzel and explore the island on your own?
We can arrange a rental car and park it ride outside the cabin for you.
(on request, with sufficient advance notice).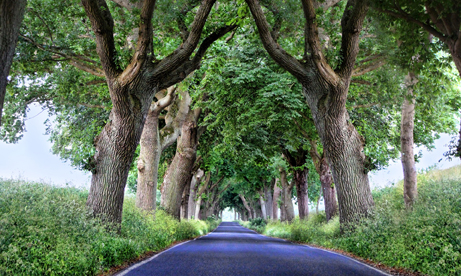 ... want to se(e/a) more information?
Do you have any special requests?
Atop our summit, absolutely nothing is missing.
A private candlelight dinner atop the dunes?  Party on the beach? We will arrange everything!
No matter your idea – go for it!
Get in touch with our Locals; we will devise a plan together.
Such a fun gift to give away!
Simply give someone the gift of lots of fun, a true 'Gaudi' with our 'Mariandl voucher'!
Whether fun in a cabin or delicious cuisines – there's something for everyone to enjoy here!
The voucher can be used for an overnight stay in our cabins, for extra services or in our restaurant to enjoy real delicacies!
Either on site or conveniently have it sent to your home by mail.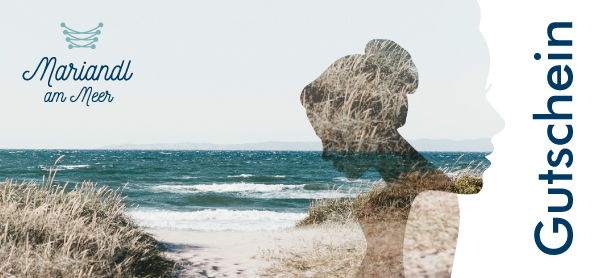 You like what you see? And feel and smell? Would you like to sit on it, test it, or drive it?
Feel free to try it and then get it for your home.
Thanks to our first-class cooperation partners, you can order everything you experience, sleep on, try and test here for your home.
Contact persons and contact details are available in our showroom or you can simply speak to one of our Locals.
Excursion and hiking tips are always available from our Locals at reception and in our A-Z dictionary (guest folder) which is already waiting for you in your hut. There is so much more to discover around the mountain pastures: